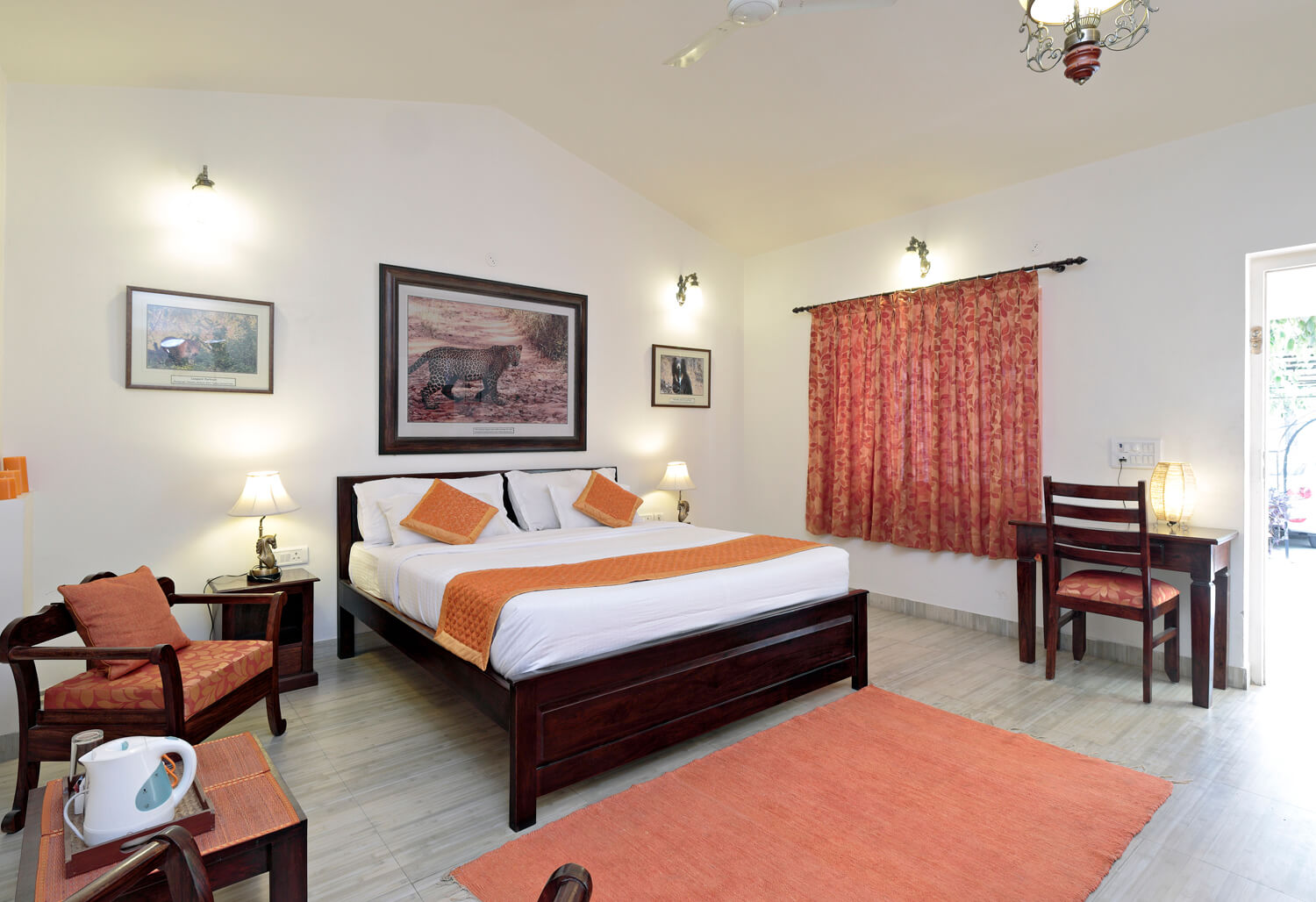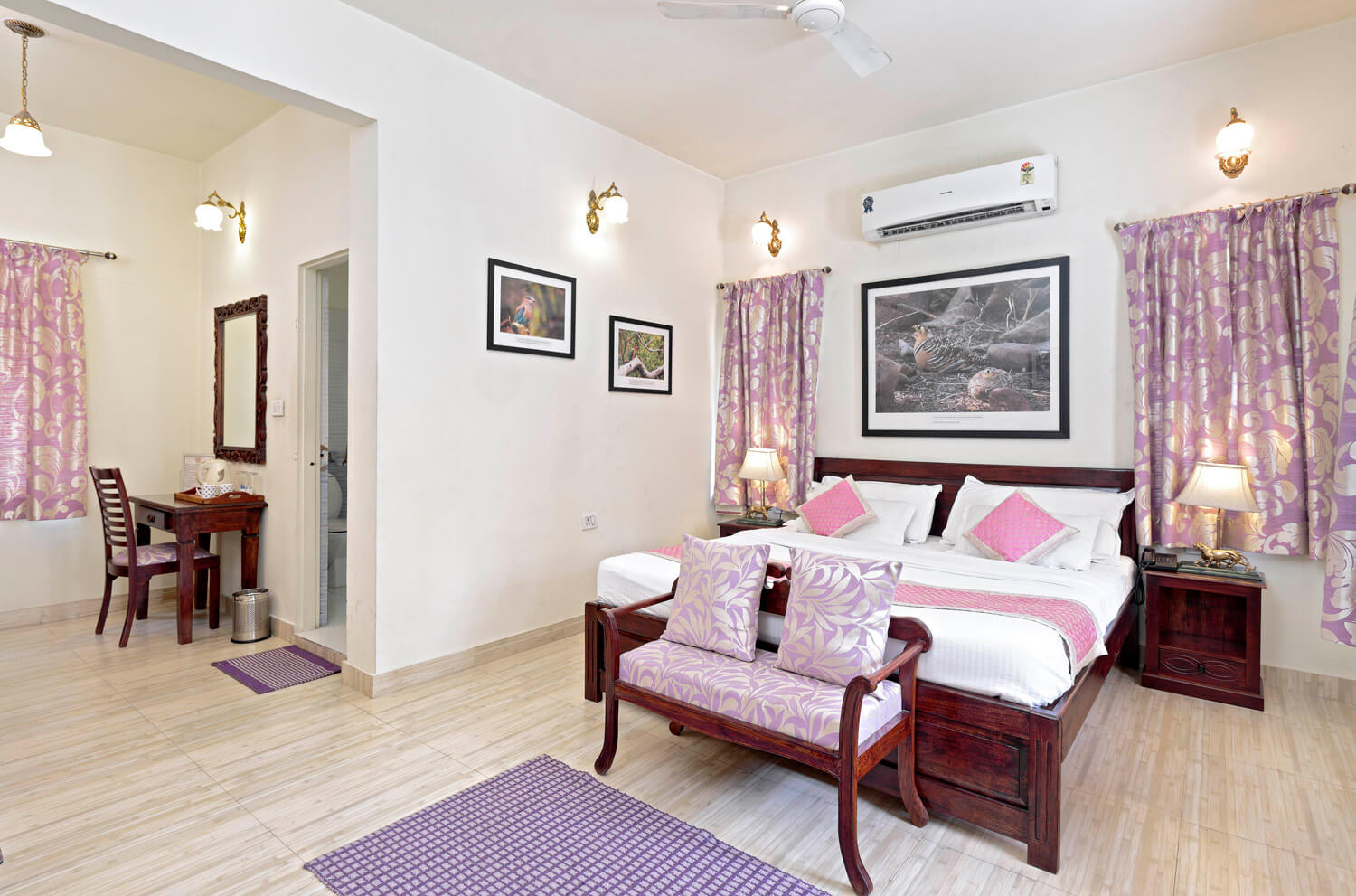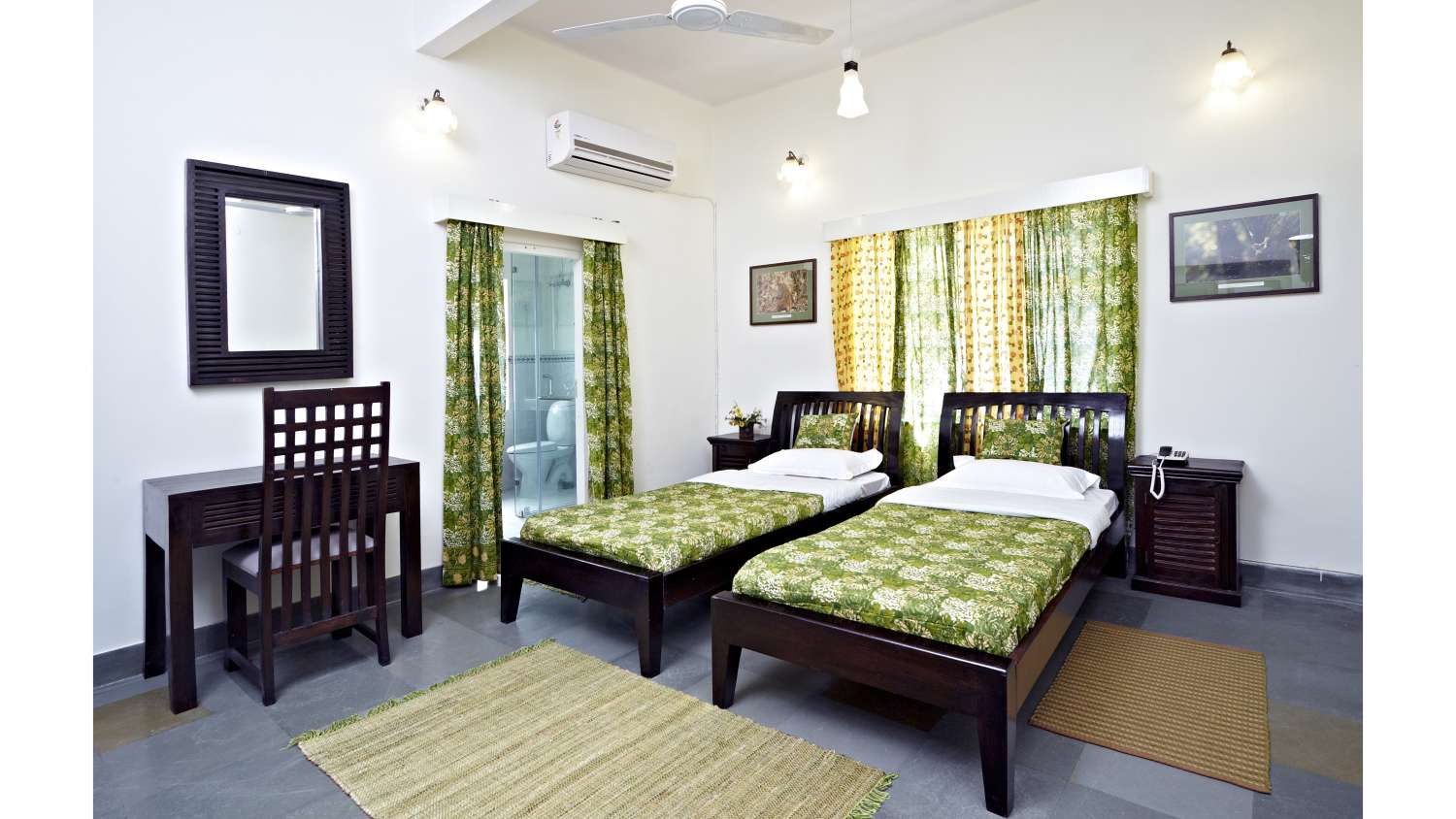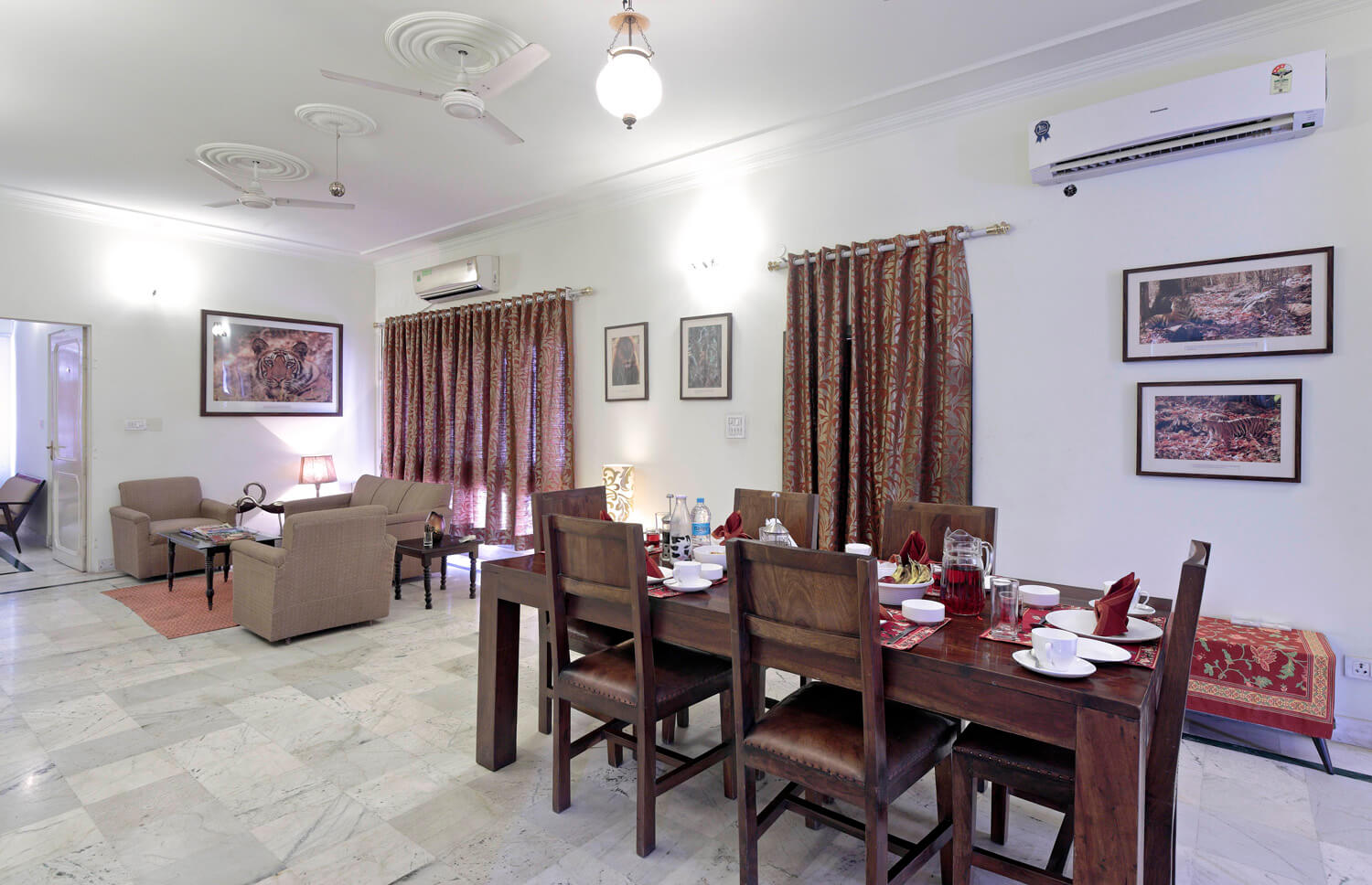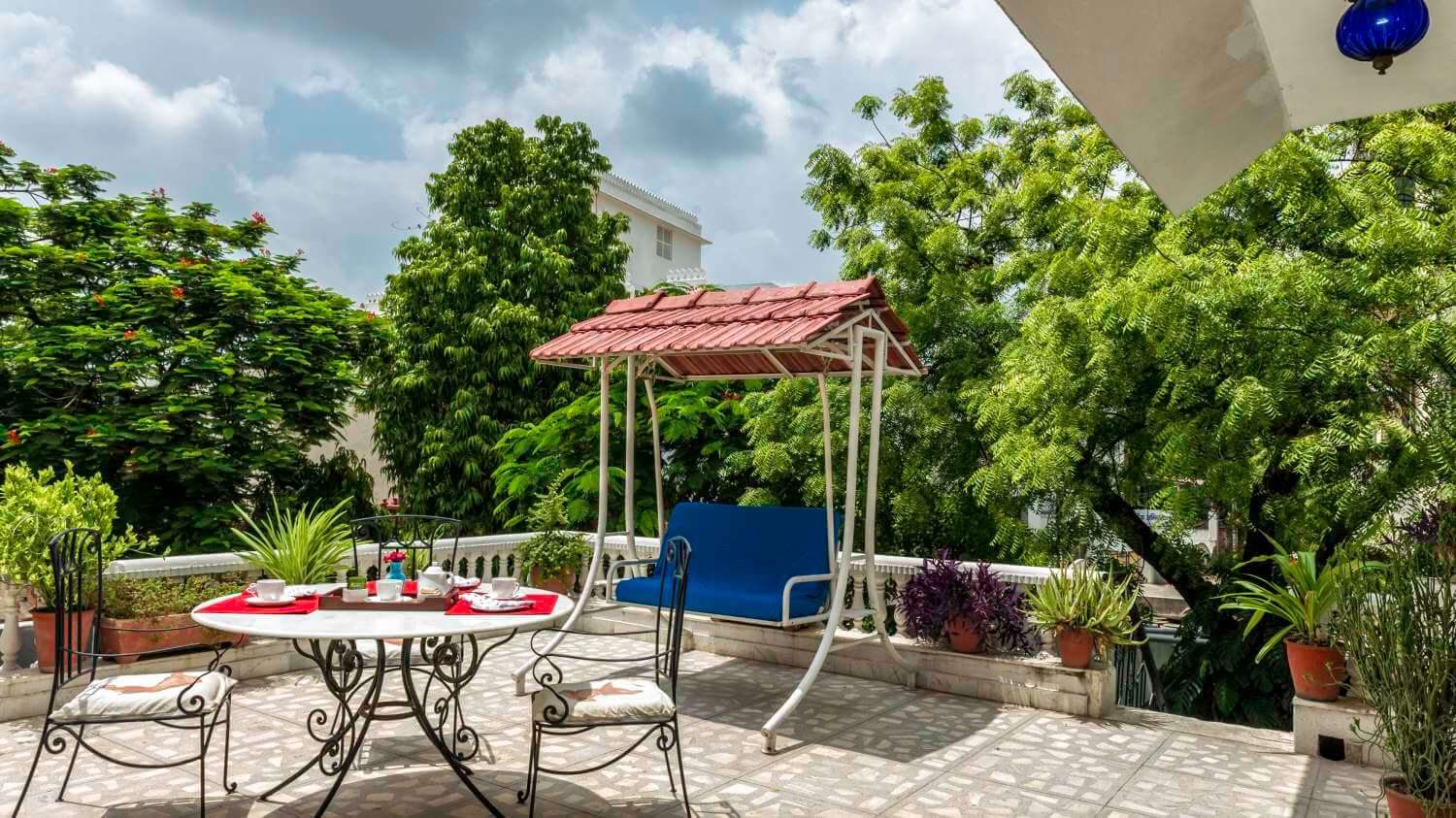 Pratap Bhawan Homestay in Jaipur
A-4, Pratap Bhawan, Jamnalal Bajaj Marg, C-Scheme, Jaipur, Rajasthan 302001
+91 98290 74354 | +91 9829 874 354
A Serene Little Place to Rest Your Feet
Pratap Bhawan is a
Homestay in Jaipur
. The homestay is the ancestral home of your hosts, Deepti and Himanshu, who reside on the ground floor of the property. The homestay is located in one of the prime localities of Jaipur, giving you an easy access to all leisure and business hubs of the city.
Pratap Bhawan was built by Late Brig. Pratap Singh Rathore as his residence in Jaipur. Pratap Bhawan invariably had guests, as the family always loved playing host. This inculcated a strong sense of hospitality in Brig. Pratap Singh's son and present owner, Himanshu Rathore.
Himanshu grew up in an environment teeming with passion for wildlife and often went on jungle trips with his father and brother.

After graduating, he trained as a naturalist with Taj Safaris at Bandhavgarh National Park to supplement his passion for wildlife. As part of Taj Safaris, he has travelled across jungles in India and South Africa.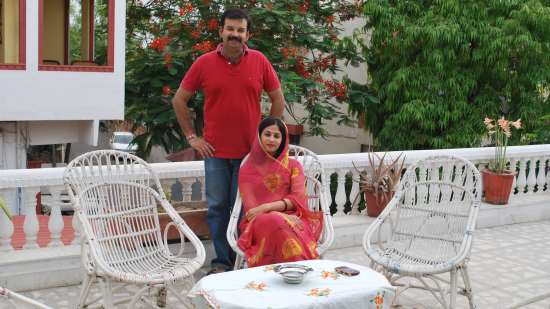 As a naturalist, photography became an extension of his passion for wildlife. The camera lets him capture an array of experiences and encapsulate them as memories in form of pictures. Glimpses of Himanshu's love for nature photography can be seen on the walls of Pratap Bhawan.

Pratap Bhawan has a distinct décor which reflects its owner's taste and personality. Himanshu's wife, Deepti, is an avid interior designer. Together, they have transformed their home into a luxurious villa. Steeped in history the villa is now adorned with contemporary furniture and objects d'art. Pratap Bhawan offers beautifully crafted rooms, full of character, and decorated in themes based on nature and wildlife.
"With our roots in Jaipur, we know the region, the customs, and the local people well, and provide you with an unrivalled local concierge service. Our aim is, not only to provide the perfect accommodation, but also to ensure you receive the best hospitality service during your stay. If you would like a day in a yoga lesson, a wild life safari, a cultural tour, a gourmet dinner under the stars or just your favourite brand of cigar, we make everything possible."